The command line is my best friend. For all my personal and addme projects, I use Linux for my development. You run functions in Linux using the command line. You tell the machine what you want to do and it happens. Simple and to the point.  Here is a link for popular command line one-liners.

Amazon recently launched its #1 selling book of 2013. It was Strengths Finder 2.0. I am a book collector and only have a couple of these in my collection.

Good to great

and

Who moved my cheese

.  

Facbook to start video ads today on your news feed. Video ads will cost 2 million per day. To block use chrome and install Adblock extension. lol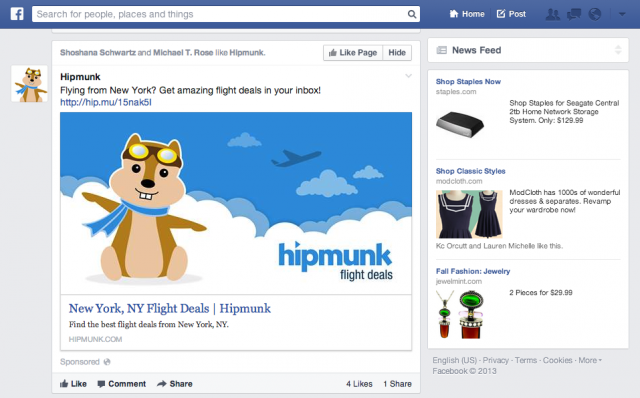 I personally use Chromium on all my machines. It seems lighter and faster. Plus Chrominum has automatic updates.