I personally use Chromium on all my machines. It seems lighter and faster. Plus Chrominum has automatic updates.
Wow! This was my very first music players and one of my all time great Windows apps. Great tool. Sorry to hear that the dead AOL is shutting it down.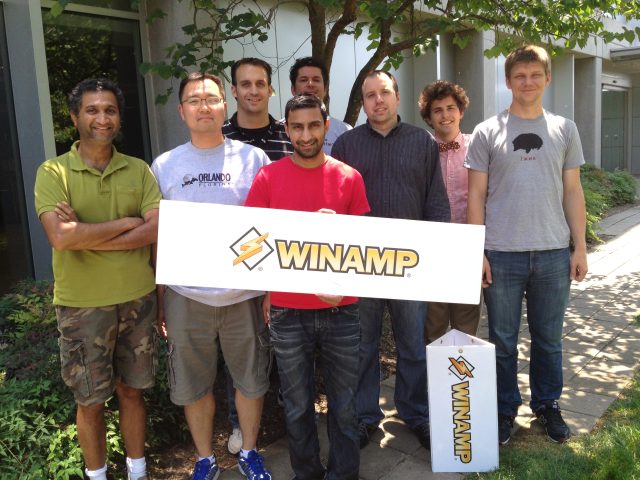 I found this site was very helpful.
Over the years I have learned that unit testing your applications first will save you development time. Unit testing allows you to see results faster  than waiting for your views to render.